Five architects weigh in on how COVID-19 will transform our houses and share advice on how to make homes safer
We all wonder how COVID-19 will change our lives and habits and whether we will return to our old normal. Confined to our houses, we are also more aware of the space we share and the limitations of our homes, and we reflect on how they could be more pleasant, comfortable, safe and healthy. We spoke to architects in Spain, Italy and France —countries that are all currently on lockdown — to get their thoughts on how the coronavirus pandemic will change the home of the future.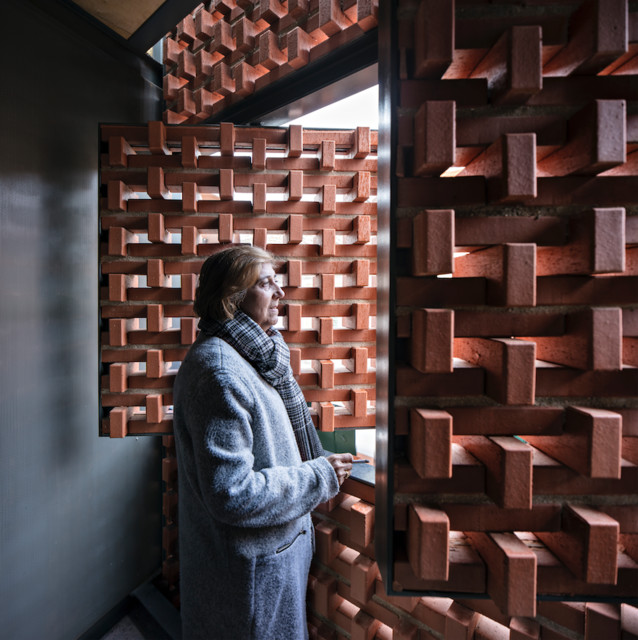 "Taking into account the circumstances in which we find ourselves and the data we get every day, it seems reasonable to think that this period of confinement is going to repeat itself and, possibly, change our way of thinking and planning domestic spaces," says Spanish architect Gonzalo Pardo, director of Gon Architects.
Read full article here